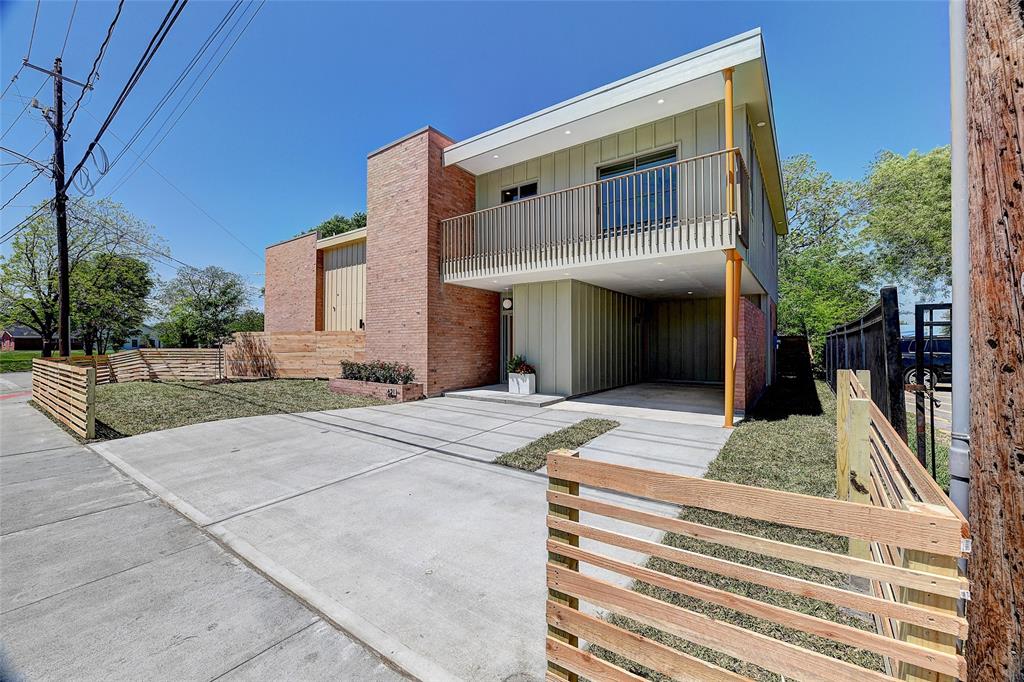 My Independence Mods project is finished and ready for the 2 new homeowners. I'm very happy with the results and with the interest the project has generated. Throughout the construction I gave tours to the neighbors and passer-by. Being that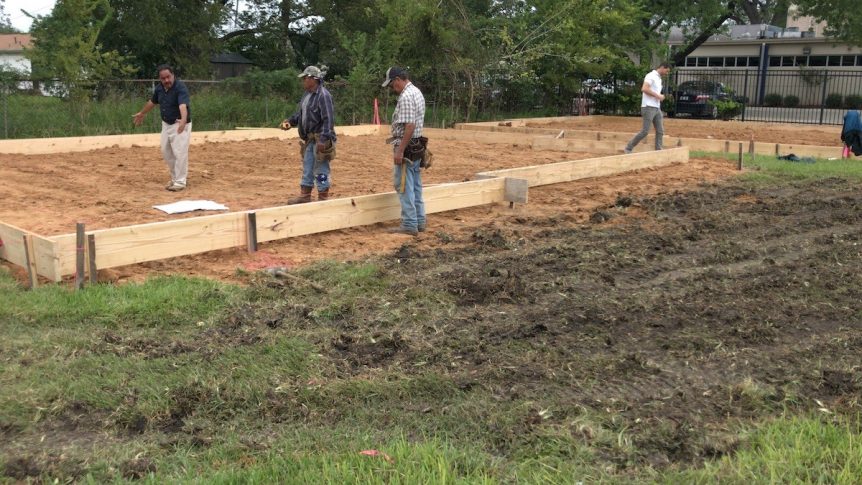 So after 6 months waiting for permits, we are finally breaking ground at this exciting new development in Independence Heights. The project is called INDEPENDENCE MODS and it's made up of 2 new homes inspired by Mid Century Modern architecture.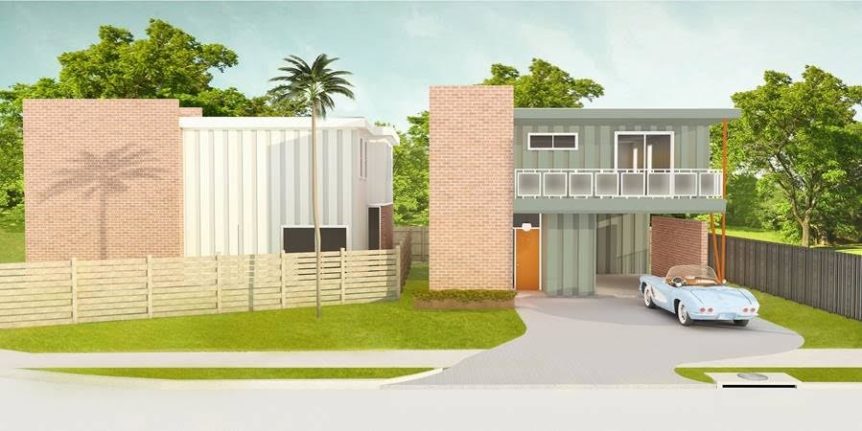 After a few small projects and lots of consulting work, I'm anxious to break ground on a new project! I'll be building Mid Century Modern inspired new homes in north Heights area. Stay tuned for more details coming soon!