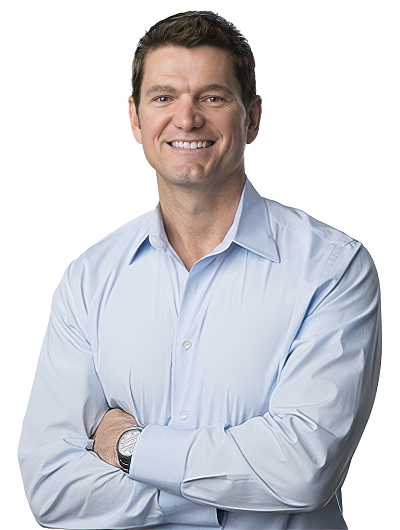 Will Martin is best known for his impressive work on Mid Century Modern restorations. He spends a lot of time scouting properties worth saving. When not on a project of his own, Will is doing remodeling consultations or traveling in search of inspiration.
Learn More
Committed to creating beautiful spaces
"Being able to walk into a space and visualize its potential is what I love to do. It never gets old to witness the brilliance of mid century modern architects and to be the one to restore it and make it a new home for someone who will appreciate it for many more years to come. " – Will Martin
100

WORK

Here is a small sample of Will's work in various projects in Oklahoma City, Dallas, Houston and Miami. While most of the projects are Mid Century Modern you will notice some unique properties that have caught Will's eyes over the years.
Services
WILL MODERN CAN HELP YOU WITH
Get design ideas and advice that maximize the functionality.
Let's pick the right colors for your house, building or business
Let us help you estimate cost, time and plan for your remodel
Help selecting tiles, flooring, fixtures, finishes
Placing the right furniture in the right places
Get Notified of My New Projects
Are you looking for more information on a project I am working on? Have comments or suggestions? Don't hesitate to get in touch!