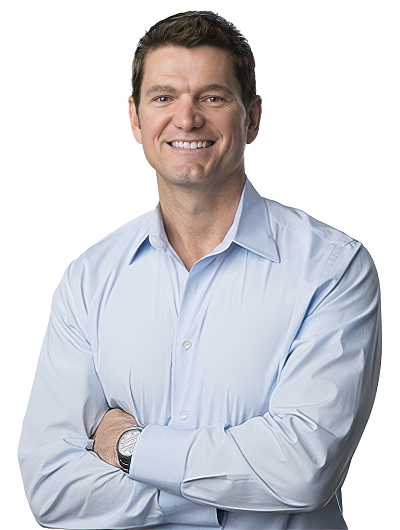 After remodeling dozens of homes in Oklahoma City, Dallas and Houston, Will comes to Miami to remodel a home near you! With 16 years as a European furniture store owner and over 30 years remodeling homes, businesses and apartment complexes, he is able to bring out of the box thinking, flexibility and his great sense of style and balance to every remodel he works on. Attentive to unique aspects of each particular house or business, he understands that there is no cookie cutter approach. Will is always researching, always learning, and always staying true to his foundation of honesty, integrity and satisfaction of the current or future homeowners. Each remodel job is treated as a new challenge, clients are partners and the outcome as rewarding as his very first project.
DESIGN CONSULTING
Get design ideas and advice that maximize the value and functionality of your space.
COLOR CONSULTING
Let's pick the right colors for your house, building or business
REMODELING CONSULTING
Let us help you estimate cost, time and plan for your remodel
MATERIAL SELECTION
Help selecting tiles, flooring, fixtures, finishes
100

WORK

Here is a small sample of Will's work in various projects in Oklahoma City, Dallas and Houston. While most of the projects are Mid Century Modern you will notice some unique properties that have caught Will's eyes over the years.
CONSULTING
REDUCE COSTLY MISTAKES
When Will is not working on his own projects, he is available for in-person as well as virtual consulting work. He can help you with design ideas, do's and don'ts , determining the most value for your investment, advising on material selection, staging and much more.
Learn More