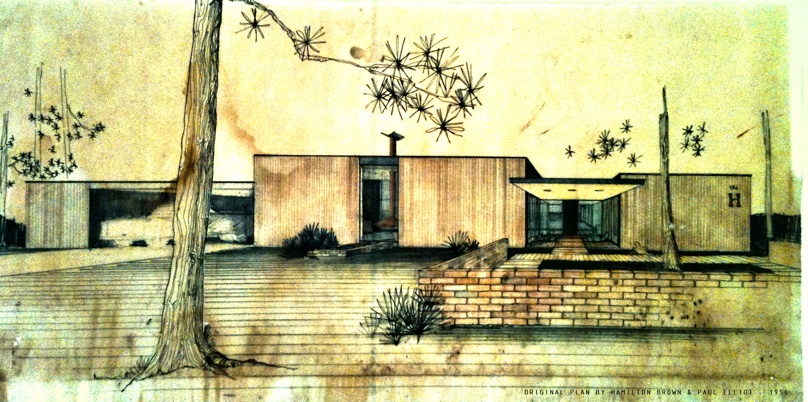 Timbergrove Manor – Mid-Century Modern
It's very exciting to start this project! In this little paradise inside the loop, called Timbergrove Manor, in Houston.
I was so lucky to find this jewel of a house needing some love. And Love I will give!
This mid century modern home designed by architects Hamilton Brown and Paul Elliot  in 1956, has been occupied by one family. The bones and structure of the house are so impressive, and the character and potential are everything I have been waiting to get my hands on for a long time.
It will be an ambitious project and I be restoring and keeping its original footprint, while modernizing and making it all brand new. New floor, new electrical, new plumbing, new roof, new from top to bottom. And as if it was not enough, Hamilton Brown's son himself , the architect Peter Brown, is working with me on the drawings for the update.
In this blog you will be able to see the progress and even send in your comments!
Let's get the job started!