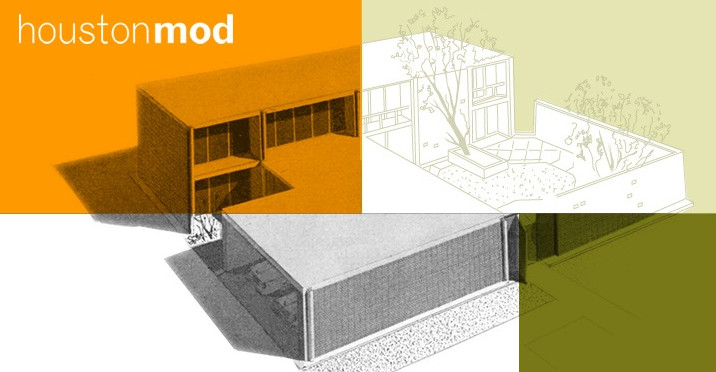 Mid Century Modern Houston – Mod of the Month – Sept 18th from 1:30-3:30pm
Are you a Mid Century Modern lover in Houston?
Will's latest project at 3730 Sun Valley st will be featured as Mod-of-the-Month by HoustonMod* on Sunday Sept. 18th from 1:30-3:30pm
Come have a look!
* Houston Mod is a non-profit, 501(C)(3), membership organization dedicated to promoting knowledge and appreciation of mid century modern architecture and design in Houston and Texas. Houston Mod advocates the preservation of this cultural legacy and seeks support from its members and the general public in achieving this goal. If you are a mid century modern lover you ought to join Houston Mod today and for sure come see our mid century modern remodel at 3730 Sun Valley St. in Houston, TX.