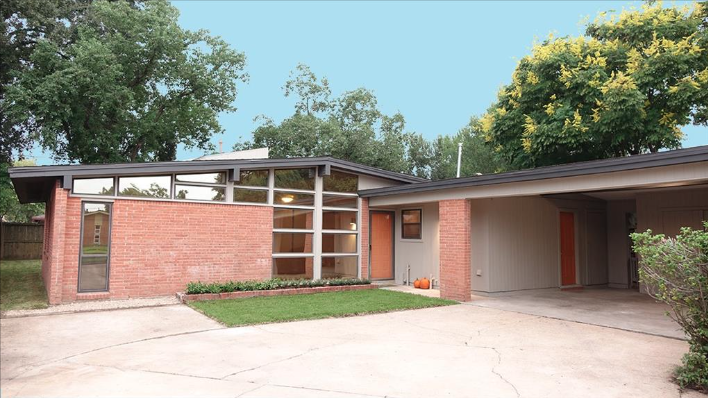 Mid Century Modern Project in Edgebrook
I just completed this great project in a new area of town for me – Edgebrook. It's one of those mid century modern houses, with good bones that is worth saving and restoring. I bought this house from the original owner and it was a great remodel overall. I started off by leveling the foundation with a few piers. The house has generous sized 3 bedrooms with 2 full bathrooms, nice kitchen and open living and dinning. I kept the same footprint overall retaining the 1960's character, but we replaced all flooring, cabinetry, fixtures, hardware, tiles, countertops, plus updated all electric and paint throughout. Finally a good clearing for the good sized backyard removing 2 sheds and redesigning the landscaping.
Check out the listing on MLS: listing on har.
And here are some pictures: