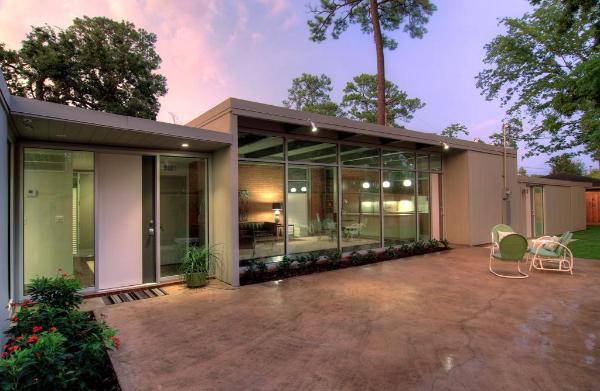 1136 Shelterwood has been listed for Sale
After a lot of hard work, the remodeling of 1136 Shelterwood has been completed! It has been one of my favorite projects. The house, the people I worked with and the neighbors all made this a very special one.
As soon as the listing went up this week, there were postings all over the web about it. The house  has been talked about on facebook in several mid century modern and remodeling groups, there are talks about it being featured in magazines and other websites. This is very exciting!
The house listing can be seen here:
http://search.har.com/engine/1136-Shelterwood-Houston-TX-77008_HAR72520372.htm
And here are the pictures: